Join artists Joyce Begay-Foss and Stephen Towns as well as Kutztown Folk Festival's Carol Heppe in an exploration of heritage and the line that separates inspiration and appropriation in this virtual Dynamic Conversation on American traditions.

This is a recording of the LIVE program which aired on August 10, 2021.
About Joyce Begay-Foss (Diné)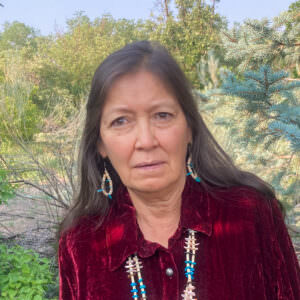 In 2019, as director of education at the Museum of Indian Arts and Culture in Santa Fe, New Mexico, Joyce Begay-Foss received the 2019 Award of Excellence in National History Leadership. The American Association for State and Local History honored the museum with this award for her Lifeways exhibition, which explored the lives of regional Apache tribes bound by the Athabaskan language. She also curated the museum's highly regarded Spider Woman's (Na ashje'ii 'Asdzáá) Gift: Navajo Weaving Traditions exhibition of weavings from the 1850s through the 1890s, and she contributed to the exhibition catalogue. She recently retired from the museum, operated by the New Mexico Department of Cultural Affairs, which preserves and interprets historic and contemporary collections and information about New Mexico's Native peoples.
As a Diné weaver for more than forty years she has won numerous awards at the Santa Fe Indian Market, the Eight Northern Pueblos Arts and Crafts Show, and the San Felipe Arts and Crafts Show. She draws on this expertise as a writer, instructor, curator, and lecturer on traditional Native textiles and dyeing techniques.
About Stephen Towns
Stephen Towns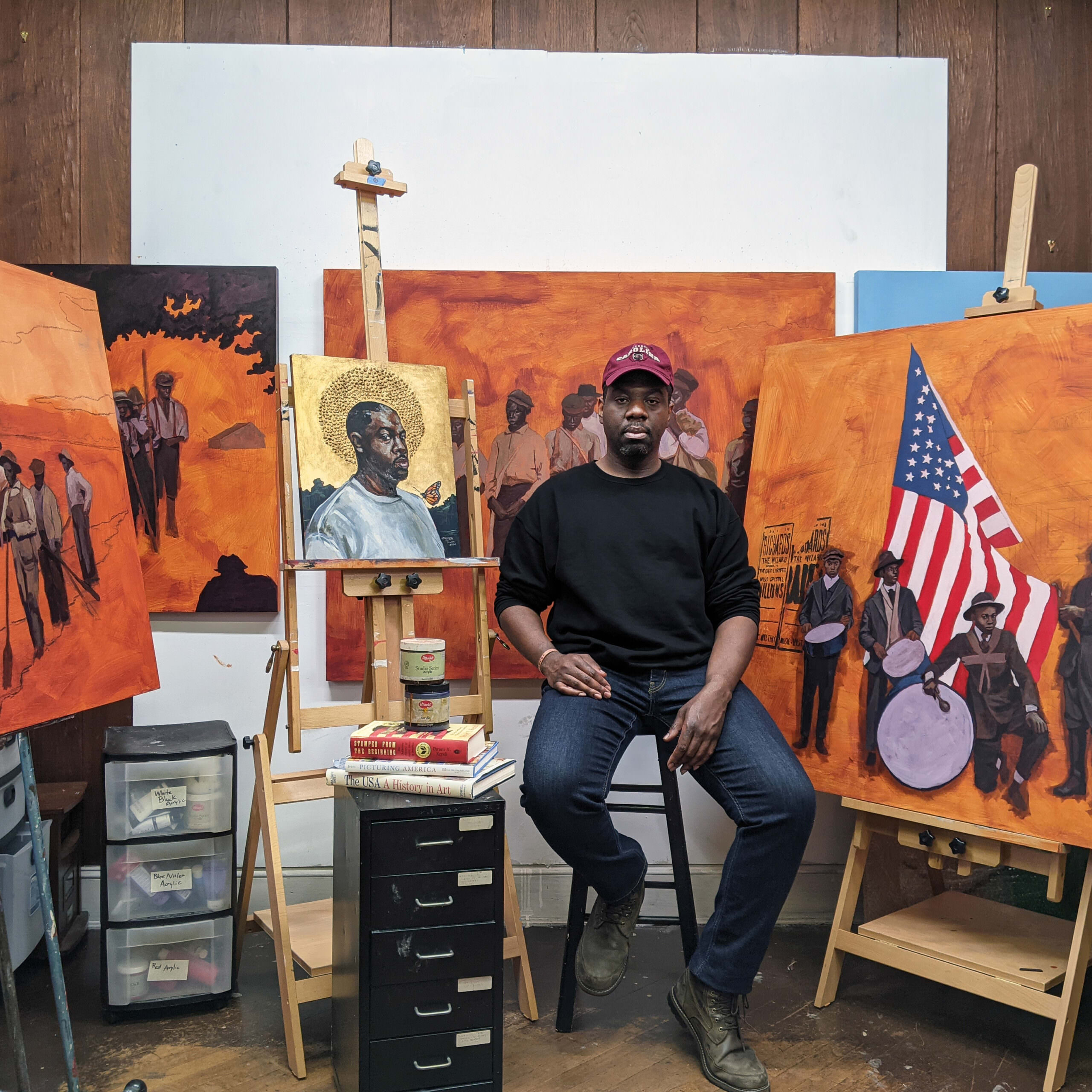 (Baltimore, MD) is a painter and fiber artist whose work explores how American history influences contemporary society. Towns received a Bachelor of Fine Art degree in painting from the University of South Carolina. His work has been exhibited locally and nationally, including in solo exhibitions at the Baltimore Museum of Art, Goucher College, and Galerie Myrtis as well as in group exhibitions at Arlington Art Center, Montpelier Arts Center, and Star-Spangled Banner Flag House and Museum. His work has been featured in publications such as the New York Times, American Craft Council Magazine, and the Baltimore Sun. Towns was honored as the inaugural recipient of the 2016 Municipal Art Society of Baltimore Travel Prize and received a Greater Baltimore Cultural Alliance Rubys Artist Grant in 2015. In 2018, Towns was a semifinalist for Sondheim Artscape Prize and awarded a MD State Arts Council's Individual Artist Award.
About Carol Heppe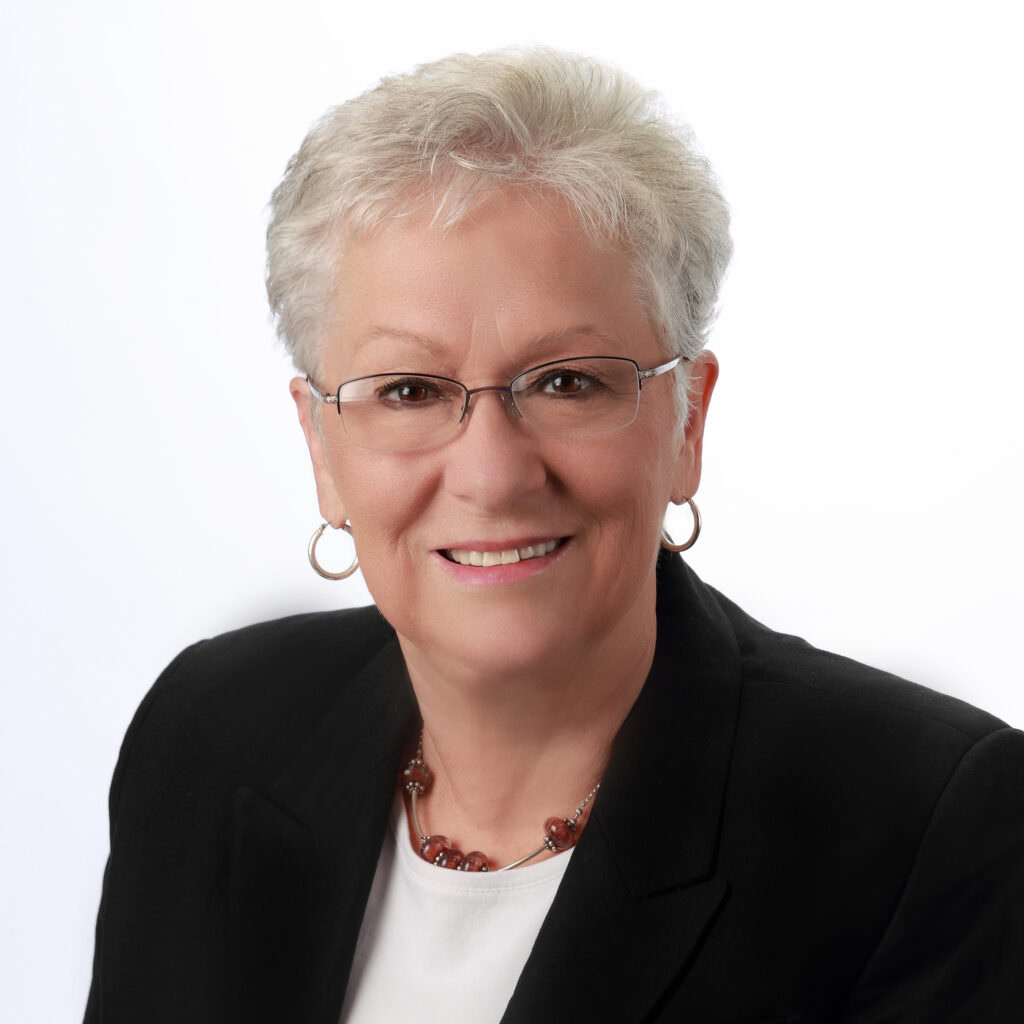 For more than seventy years the Kutztown Folk Festival has embraced Pennsylvania Dutch culture. Carol Heppe has been fortunate to run the Quilt Barn at the festival for the past twelve years. She started quilting about thirty years ago when her youngest child went off to college, and she fell in love with textiles and the art form.  In 1996, Carol participated as a vendor at the Kutztown Folk Festival, selling framed miniature quilts.
In response to a virtual Kutztown Folk Festival this year, Carol has led the charge on moving the Quilt Barn online, allowing for more than 110 quilters to create and sell their works at www.kutztownfestival.com/store.
Generous support for the program provided by the Art Bridges Foundation.

Featured image: (1) George Nakashima (American, 1905-1990), Bench with Back, ca. 1958, walnut, hickory. Philadelphia Museum of Art: Gift of the Philadelphia Commercial Museum (also known as the Philadelphia Civic Center Museum), Philadelphia, Pennsylvania, 2004 (2004-111-2), (2) Delia Bennett (American, 1892–1976), Housetop: Fractured-Medallion Variation Quilt, ca. 1955, Pieced printed and solid cotton plain weave, cotton twill, rayon twill, rayon plain weave, and cellulose diacetate rib weave. Philadelphia Museum of Art: Purchased with the Phoebe W. Haas Fund for Costume and Textiles, and gift of the Souls Grown Deep Foundation from the William S. Arnett Collection, 2017 (2017-229-4) © Estate of Delia Bennett / Artists Rights Society (ARS), New York, (3) Shaker, Bench, 1830-1850, pine, hickory. Philadelphia Museum of Art: Gift of Mr. and Mrs. Julius Zieget, 1963 (1963-160-29), (4) John Wallace (Haida, 1861–1950), Untitled, 1939, oil on panel. Philadelphia Museum of Art: A. E. Gallatin Collection, 1952 (1952-61-126), (5) Mary Lee Bendolph (American, b. 1935), Passing By, 2006, soft-ground and spitbite aquatint with chine collé, Kozo. Allentown Art Museum: Purchase: General Acquisitions Fund, 2016 (2016.1.1), (6) Will Barnet (American, 1911–2012), Clear Day, 1956, oil on canvas. Allentown Art Museum: Gift of Abe Ajay, 1975 (1975.26)