The 2023 JuneTEENth celebration at the Allentown Art Museum highlights the creative expression of local teen artists of color. AAM partnered with Fine Feather Foundation, an education and creative-arts program for teens in Allentown, to host a series of artist-led workshops in the areas of dance, visual art, and poetry. Through these workshops, teens explored the impact of creativity and expression on mental health and mindfulness, and they developed a self-directed project or work of art on the theme. The resulting visual works and performances will be presented Sunday, June 18. 
SCHEDULE FOR SUNDAY, JUNE 18
11 a.m.-5 p.m.: Exhibition of teen artworks on the themes of mental health and mindfulness (Community Gallery) 
11 a.m.–1 p.m.: Student films (Community Gallery)
11 a.m.–1 p.m.: African storytelling for families with Dierdre Van Walters (Museum Lounge)
noon–3:30 p.m.: Family art-making project (Art Ways Interactive Family Gallery)
1–2 p.m.: Dance performances by PA Krump, BRKN Steel, and more (Community Gallery)
2–2:30 p.m.: Fine Feather Foundation student recital
2:30–3 p.m.: Student filmmaker talk (Community Gallery)
3–4 p.m.: JuneTEENth juried-exhibition opening and artists talks (Community Gallery)
All are welcome to show support for and celebrate our local teens! Admission is free, and parking is free in the Museum lot.
Photos below show PA Krump dancers in action
PA Krump
Pennsylvania Krump, also known as PAK, is a movement dedicated to teaching and spreading the art of Krump. Krump originally began in south central Los Angeles as a way to leave gang violence behind and spread positivity. It was not long until it became internationally known and widely accepted by many in the hip-hop scene. Today PAK continues to spread positivity by inviting all to learn and be a part of the Krump Culture.
OTHER PERFORMERS INCLUDE (shown left to right below):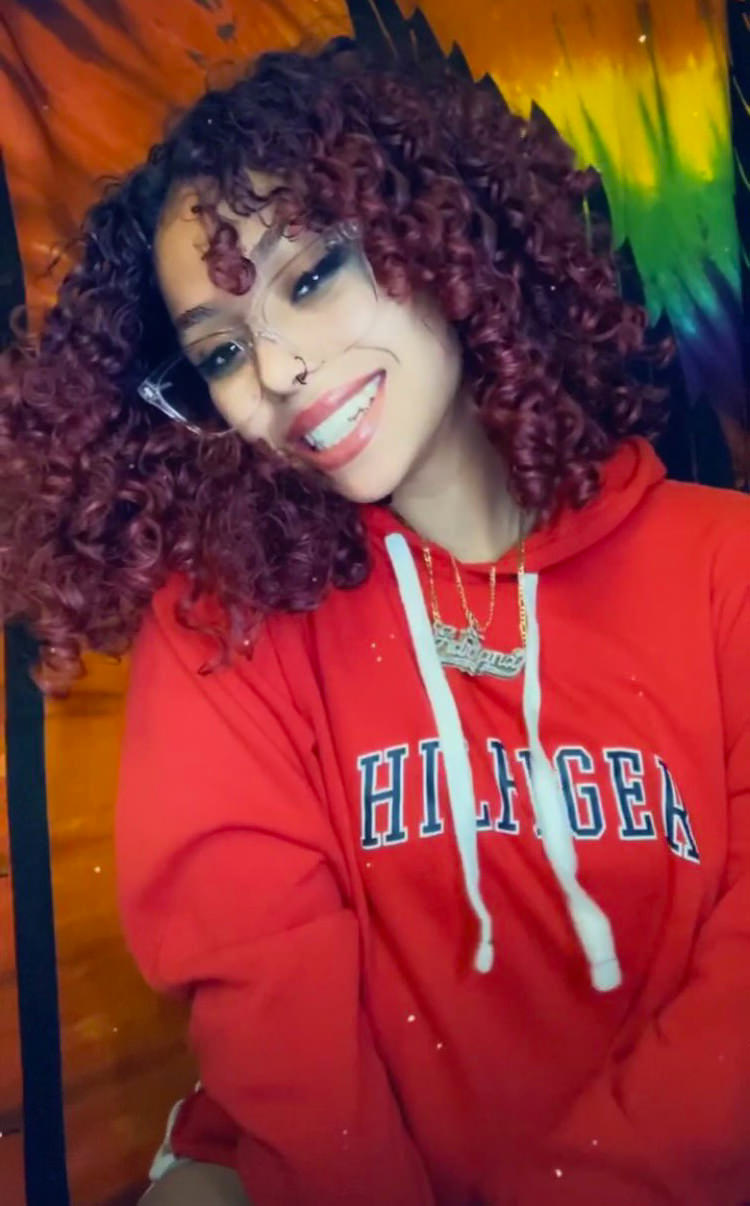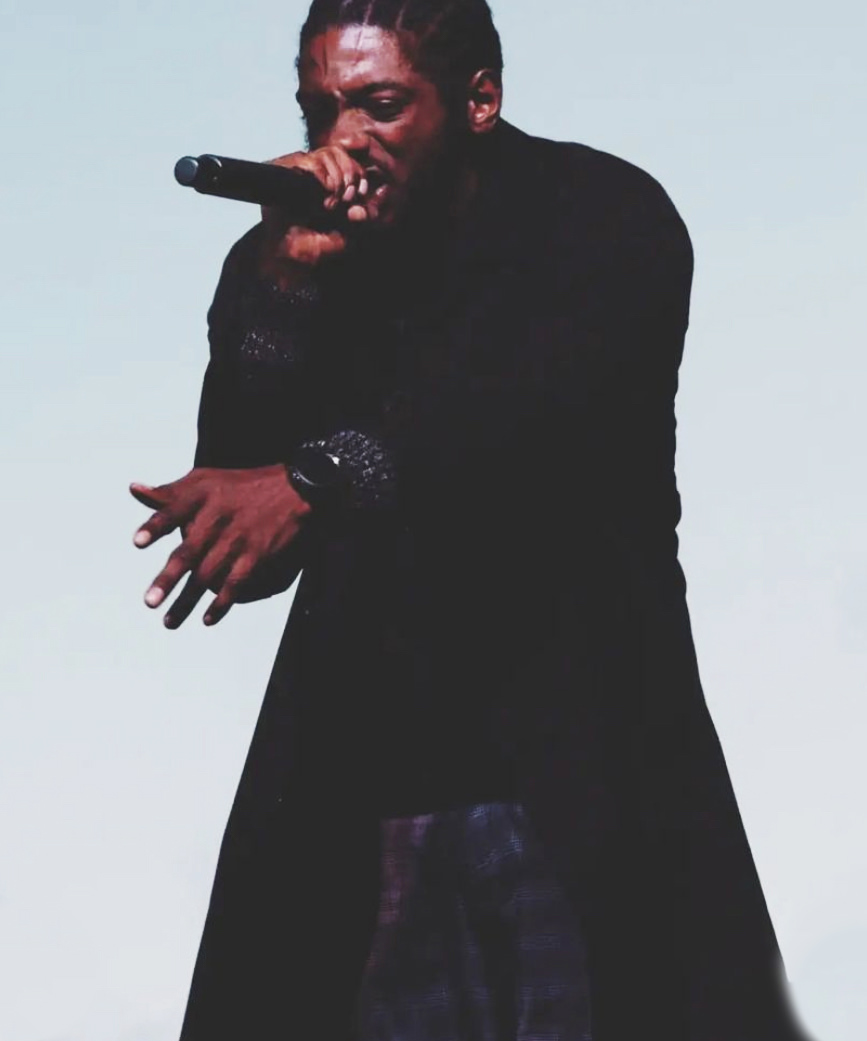 Adriana Siera
Adriana Siera is a local dancer and dance instructor from Easton. Adriana dances around the Lehigh Valley, doing live performances, competitions, and music videos. She also teaches a variety of dance styles at local schools and in the community. She's skilled in ballet, tap, jazz, hip hop, contemporary, heels, bachata, salsa, and merengue.
Mac Vill
Mac Vill is a hip-hop artist raised in Allentown. Mac is an influential artist pushing boundaries in the craft while still sticking to his roots; lyricism and originality to paint visuals.
Maxamilly
Maxamilly is a rapper, producer, and guitarist originally from Florida but currently residing in the Lehigh Valley. Playing guitar since the age of seven, he first started his journey into music listening to a lot of psychedelic rock records emulating the unique sounds the guitar started to make during the cultural movement of the 60's. From there he began to study soul, funk, and jazz while furthering his skills on the guitar at a preforming arts high school. He writes and produces all of his music.