The Art Museum recently welcomed two new staffers to our Public Engagement department as part of our Art + Action Incubator program. This nine-month fellowship is designed to support the work of changemakers in our community who are committed to social action through the arts. Art + Action fellows bring their expertise to develop projects that educate, uplift, and celebrate community, partnering with local organizations to engage and empower people to participate in the restorative power of art. Our 2023 Art + Action fellows are focused on the intersections of creativity, healing, mental health, and community wellness. If you see Chloe or Daniel out and about in your neighborhood or in the Museum, say hello!

Daniel Djuro-Goiricelaya 
A native of Maracaibo, Venezuela, Daniel is the second of three sons of a Cuban Basque mother and a first-generation Ukrainian/Russian Father. He was raised in a colorful, multicultural home with diverse languages and traditions. This upbringing opened the windows of his imagination and awakened his artistic curiosity at an early age. In 2004, due to the turbulent political climate in Venezuela, Daniel and his family received political asylum and moved to the US.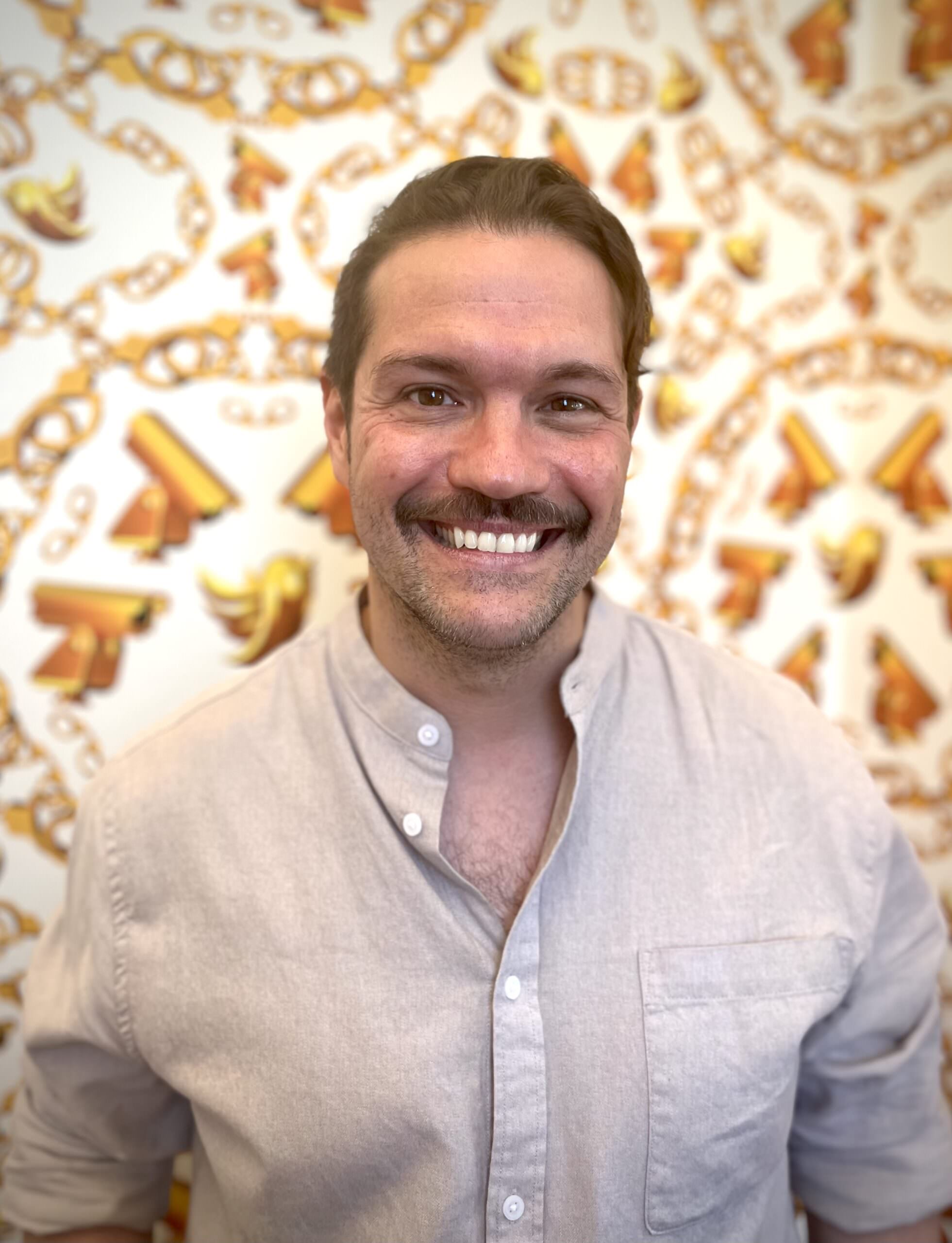 As an interdisciplinary artist, Daniel describes his process as Chromatic Immersion Journeys.  He uses the language of color, natural materials, textiles, light, and performance to explore political, social, aesthetic, and universal issues. His work is influenced by the textile traditions of the Wayuu culture and such Venezuelan artists as Armando Reveron, Luis Montiel, Carlos Cruz Diez, Jesus Soto, Francisco Hung, Lia de Bermudez, Pedro Piña, and Diego Bellorin. He studied with Frank O'Cain in the Art Students League of New York. 
Today, Daniel lives in Bucks County, working in his studio and sharing with people the power of emotional growth through art making. He is the art director and cofounder of the artist community project El Patio de Mi Casa and the residency program La Casita de Bambú. He serves as the Community Engagement and Arts Integration Manager for the Arts Academy Elementary Charter School in Allentown. 

Chloe Cole Wilson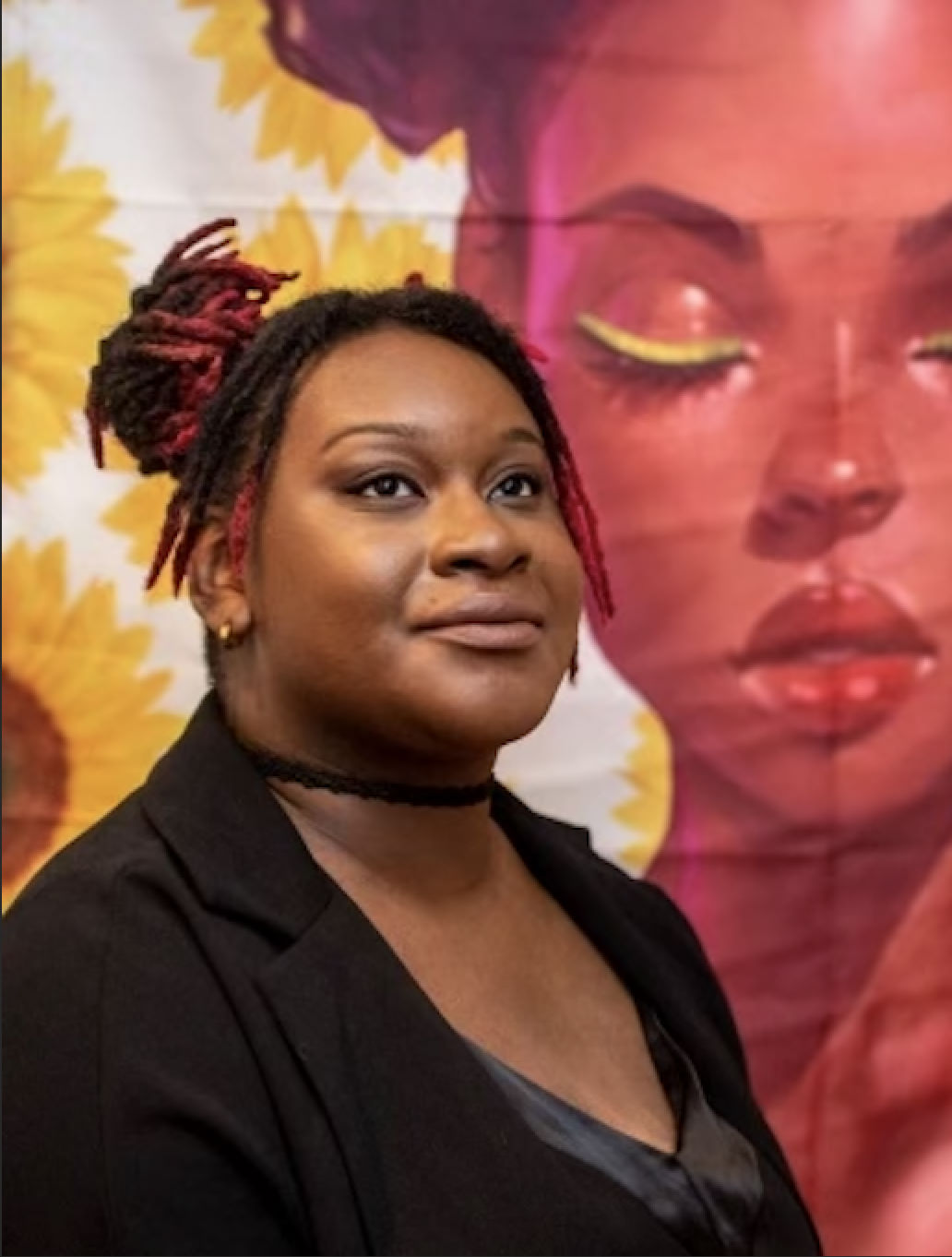 Chloe Cole Wilson has been engaging in social work and trauma-informed care for communities of color and LGBTQ communities for more than nine years, and is the cofounder of Basement Poetry, a community-centered theater company. In addition to her work in poetry and theater, Chloe works as a coordinator at Project Silk LV, teaches theater, and serves as a substance-abuse counselor. She is committed to creating spaces where it is safe to process intense topics such as death, racism, mental health, and the obstacles faced by LGBTQ+ folks. In her free time, Chloe likes to spend time with her loving partner, Ashleigh; her family; her cat child, Ms. Lady; and her favorite baby cousins, Trinity and Nia. 
Welcome, Daniel and Chloe!