Thursday, May 16 | 4-8PM

Stop by the Museum every Third Thursday for free admission to the galleries from 4 till 8 p.m. Enjoy our fall exhibitions and the following free-to-all activities.
Featured tonight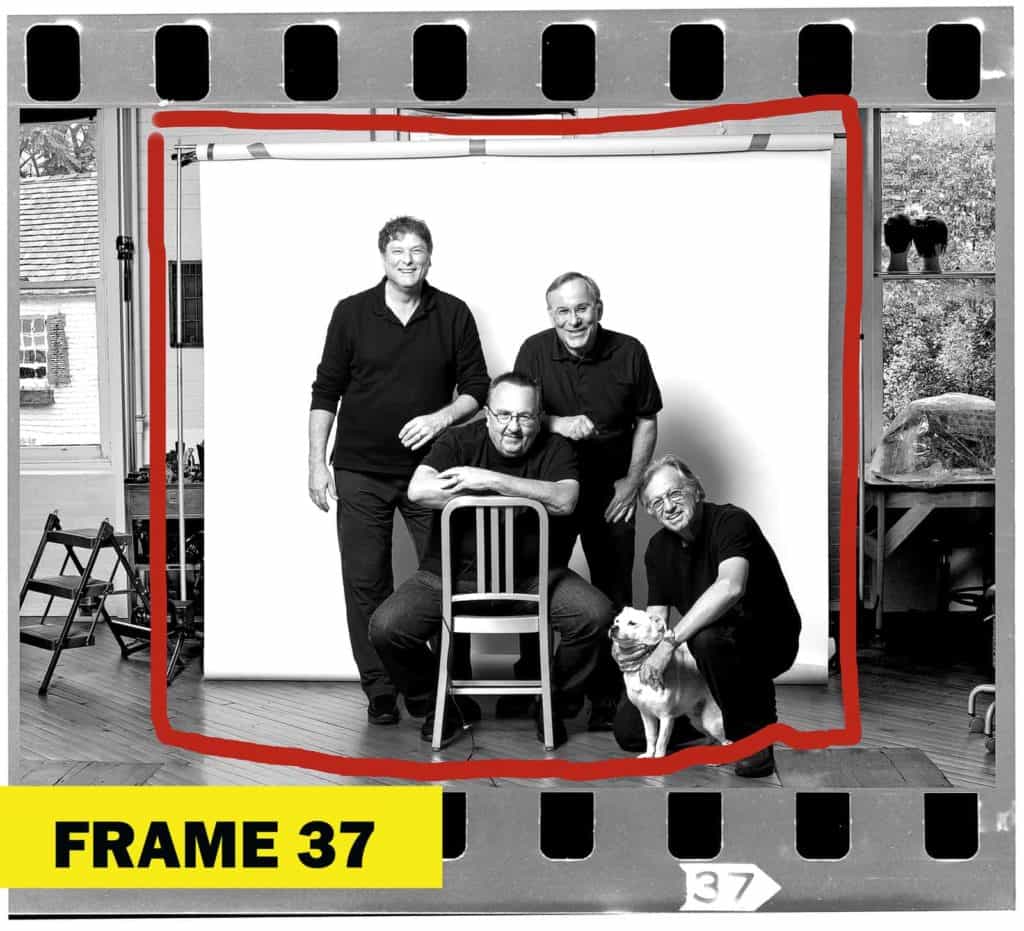 6-8PM: Frame 37 Visual Dialogue Series
Take part in a dialogue on the art of photography with fine-art photographers Luke Wynne, Theo Anderson, and Ed Eckstein and photo historian Chris Karfakis, aka Frame 37. Tonight the group welcomes as guests two high-end photographic printers who have worked with well-known photographers in both analog and digital modes. Find out their tips, tricks, and best practices, and hear stories from their many years in the trade.
Chuck Kelton is an artist, educator, and master printer. He has been specializing in high-end black and white, silver gelatin exhibition photographic printing since 1988. His client list reads like a who's who of photographic royalty; Robert Capa, Larry Clark, Helen Levitt, Danny Lyon and Mary Ellen Mark are just a few of the luminaries he has printed for in his thirty-year career. In addition to private student classes at his Jersey City Lab, Kelton also teaches independent-project classes at the International Center of Photography. His photograms are represented by Sasha Wolf Projects.
Carl Saytor and his company, Luxlab, are on a mission to serve the photographic-arts community with astounding technology built on the tradition of handmade, high-quality printing and processing. Luxlab is located in the Chinatown section of New York City and specializes in Chromira digital C-prints and archival pigment prints servicing many high-end photographers' needs for precision color prints.
Select the image below to watch:

Also happening tonight
5:30-7PM: Sip and Studio
Start your evening at the Museum in good spirits with a tasting in our upstairs Art Ways lounge.  Must be at least 21 years of age to imbibe.
5:30-7PM: Artist workshop with Femi J. Johnson
Drop-in and join us for workshops with artist Femi J. Johnson. Use paint and collage to explore issues of identity in relation to Carrie Mae Weems: Strategies of Engagement. Bring your own photograph, memento, or imagery from home to incorporate into your artwork.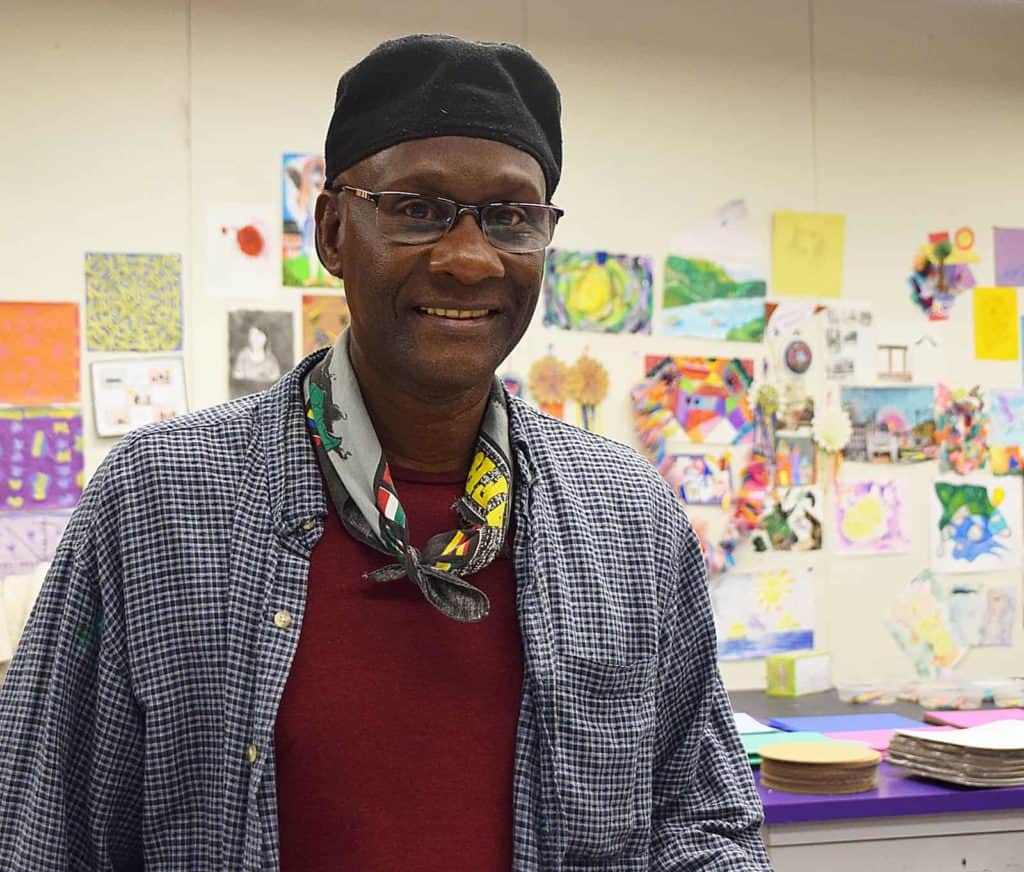 6-6:45PM: Guided gallery tour of the permanent collection
No reservation is needed to join this free tour of highlights in our collection–just drop in!
6-7:30PM: Drop-in Trivia
Test your knowledge and win prizes every Third Thursday with our Arts and Culture Trivia. Questions range from sixteenth-century art to contemporary culture, and prizes are awarded at the end of each round.