In anticipation of the opening of our New American Galleries at the end of August, we invite our community to explore the themes of heritage, tradition, and culture—the focus of our historic rehang—through artmaking. Curious creators of all ages are invited to take part in one of our free Summer Artist Workshops, happening on upcoming Saturdays and Sundays.
Four different artists will lead hands-on workshops that are open to adults and families between noon and 3 p.m. both days. No reservation is necessary, and you can drop in and drop out at any time. Here are the dates and the artists leading the workshops, see each artist's description below of his or her project:
July 9 & 10: Angel Suarez-Rosado
July 23 & 24: Devyn Briggs 
July 30 & 31: Rei Ukon
August 6 & 7: Femi J. Johnson
Each artist will offer a different perspective and medium to explore. Works created in these workshops will be on display at the Museum for the reopening of the permanent galleries on August 27 and 28.
Workshops are capped at 25 participants, first come first served. The workshops will take the place of ArtVentures. Masks are required.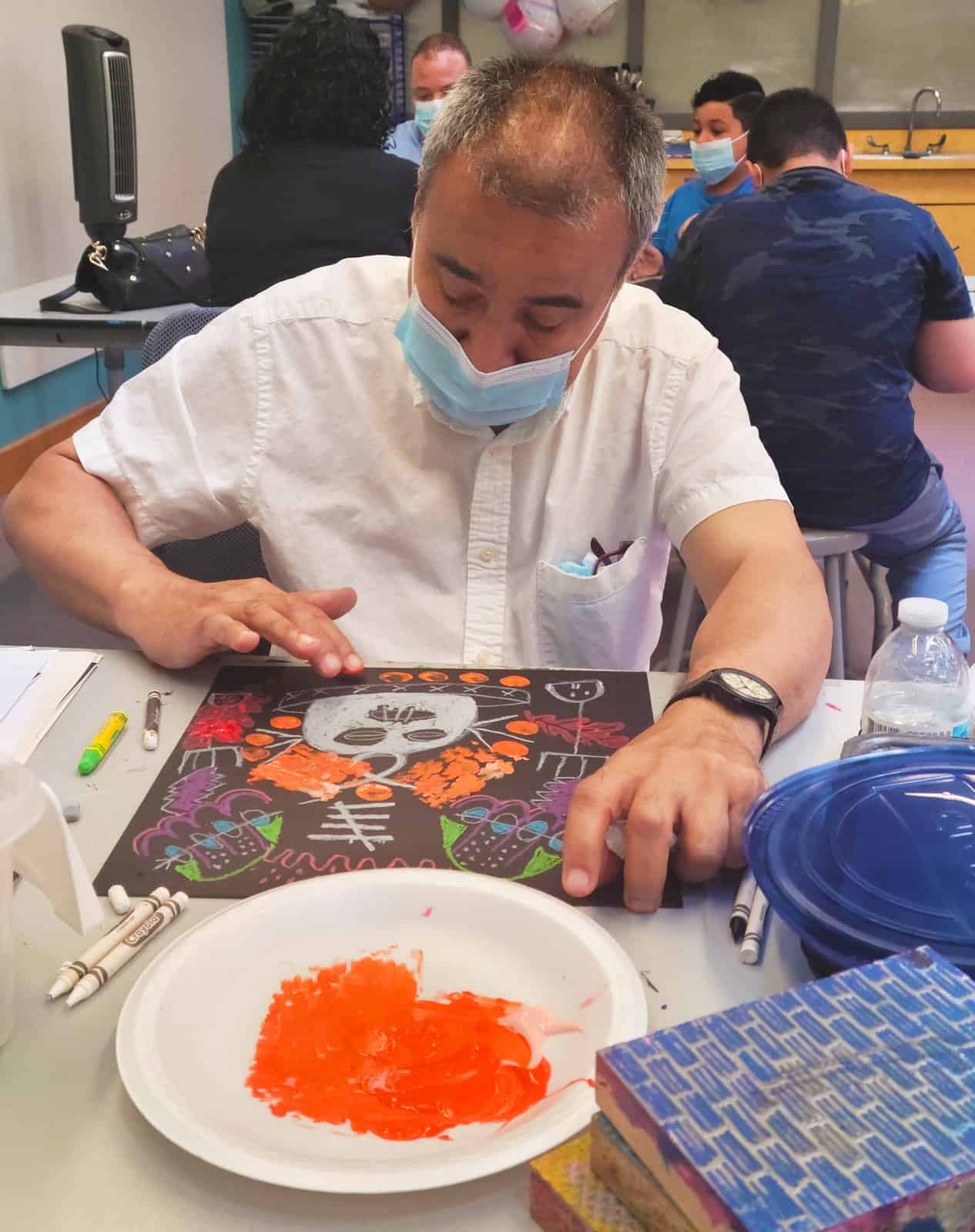 THE ARTISTS
Angel Suarez-Rosado:
This workshop focuses on symbols that are significant in the practice of Santeria, and participants will create their own works using a variety of materials.
Devyn Briggs:
Molas are handmade textiles produced by the Kuna people of Panama and northern Colombia. These colorful, layered fabrics are an important part of the traditional garments worn by Kuna women, and in the past sixty years they have become an important cultural export for Kuna communities. Molas traditionally were decorated with geometric designs, but contemporary mola artisans also incorporate images of flora, animals, symbols, and even graphics from popular culture. The objects and designs sewn into molas are often symbolic, and the art form serves as a medium for expressing particular aspects of identity, culture, and storytelling. During this workshop you'll have the chance to create your own mixed media works of art inspired by mola traditions. Using layers of color, patterns, and symbols in a variety of different materials, you'll create a unique piece that tells your story.
Rei Ukon: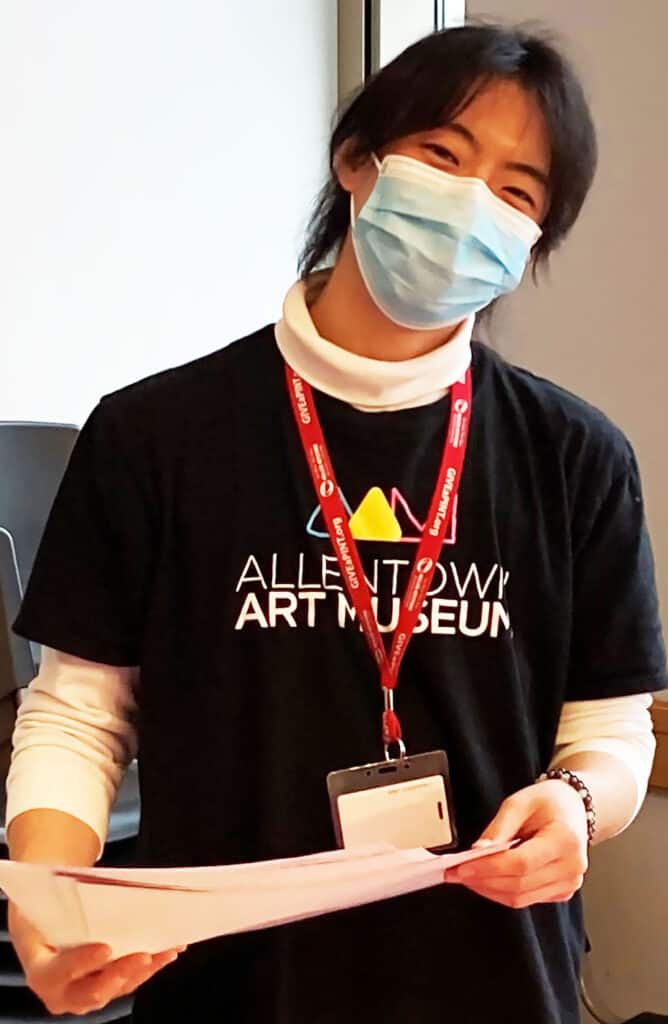 If you were to pick three objects that represent who you are, what would you choose? What symbols represent your identity? In my workshop we will use materials ranging from fabric to magazine pages to collage a "selfless" self-portrait. By exploring materials and the meanings they hold, we will remind ourselves what makes us both different and alike to one another, how we celebrate our identities, and the beauty that resides in everyone's unique story.
Femi J. Johnson:

My workshop focuses on how you see and identify through abstract painting and mixed media. I'll guide you through the creative process by using color to represent things important to your meaning including family, school, career, community, race, gender, style, destiny, and beliefs. Through the unique beauty of our cultural differences comes the wide variety of artistic expressions. Have fun and represent!