March is National Reading Month! To celebrate the joy of reading, the Allentown Art Museum partnered with the Bethlehem Area Public Library to create a reading list that includes books about artists and creating art:
Books About Artists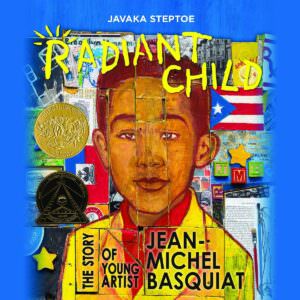 Picasso and the Girl with a Ponytail: A Story about Pablo Picasso by Laurence Anholt
Leonardo and the Flying Boy: A Story about Leonardo da Vinci by Laurence Anholt
Degas and the Little Dancer : A Story about Edgar Degas by Laurence Anholt
Linnea in Monet's Garden by Christina Bjork
A Splash of Red: The Life and Art of Horace Pippin by Jennifer Bryant
The Artist Who Painted a Blue Horse by Eric Carle
Action Jackson by Jan Greenberg and Sandra Jordan
The Iridescence of Birds: A Book about Henri Matisse by Patricia MacLachlan
Radiant Child: The Story of Young Artist Jean-Michel Basquiat by Javaka Steptoe
Just Behave Pablo Picasso! by Jonah Winter
Books About Creating Art
Maybe Something Beautiful: How Art Transformed a Neighborhood by Isabel  F. Campoy
I See Rhythm by Toyomi Igus
Books About Art in Life
Drawn Together by Minh Lê
The Art Lesson by Tomie dePaola
We encourage you to visit the Bethlehem Area Public Library or browse their online catalog to check out these and other art-related books to read!
---
Art Books Available in the Museum Store
View exhibitions in the Museum, then learn more about the art and artists in books available for purchase in the Museum Store: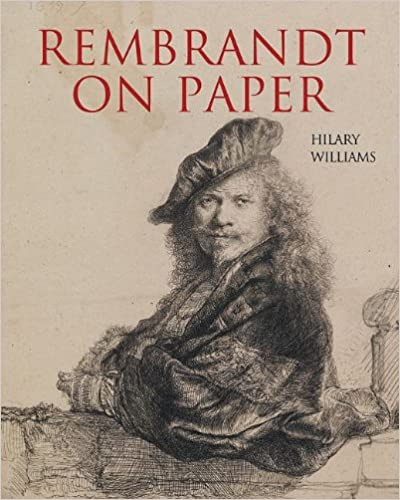 Rembrandt in America, Collecting and Connoisseurship
By George S Keyes, Tom Rassieur, and Dennis P. Weller
This richly illustrated volume was published on the occasion of a major traveling exhibition and features 50 paintings by Rembrandt and his followers from public and private collections in America, including the Museum's Portrait of a Young Woman before its restoration and reattribution to Rembrandt.
The Eye of the Connoisseur, Authenticating Paintings by Rembrandt and his Contemporaries
By Anna Tummers
The author of this fascinating volume focuses on the challenges and methods used in attributing seventeenth century Dutch and Flemish art.
Rembrandt on Paper
By Hillary Williams
This gorgeously illustrated book pays tribute to Rembrandt's extraordinary abilities as a draftsman and etcher featuring drawings and etchings of the artist's favorite themes–portraits, biblical subjects and landscapes.
---
Exploring Science, History & More Through Art
Discover Art is an online program for elementary students that uses art to teach and reinforce concepts in science, math, social studies, and history.
LEARN MORE