Celebrate Father's Day with this gift guide from the Allentown Art Museum:
Gifts for the Art Loving Father



Shop the Museum Store
From books, to art supplies, to Frank Lloyd Wright socks, dad can express his creativity with a gift from the Museum Store. Shop in person Friday-Sunday, 11am-4pm, or online.
Gift Memberships for Dad
Give dad unlimited access to all types of art from all over the world! Valid all June, use the code DADGIFT5 for $5 off of a gift membership.
PURCHASE GIFT MEMBERSHIP
Museum members get 25% off a gift membership for Father's Day! Email jcochrane@allentown-art-museum.local to claim this deal.
Gifts for (and to Make with) the Crafty Dad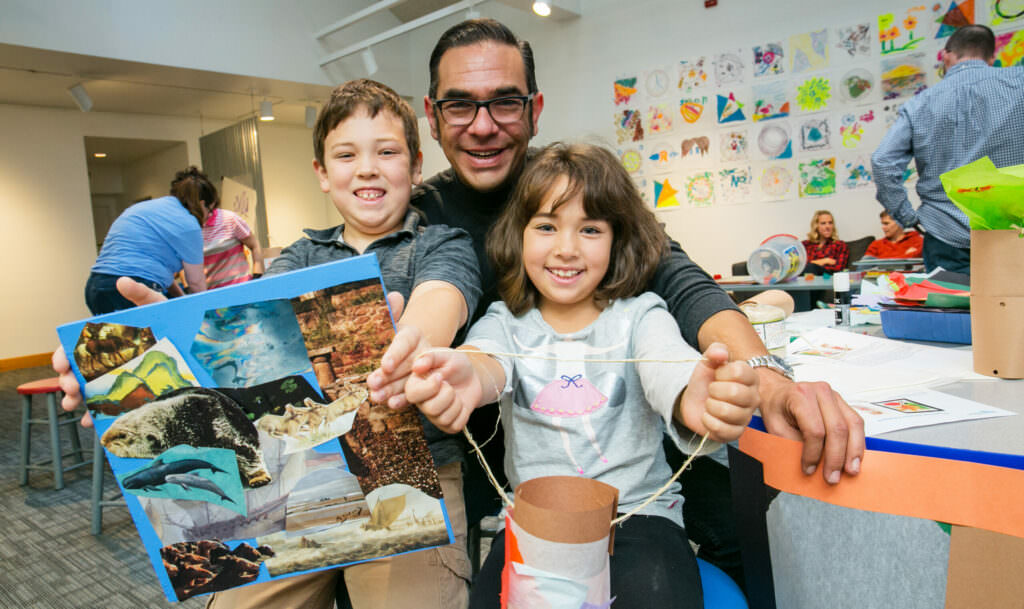 Explore Nature with a Texture Rubbings Activity
Get outside and explore nature with dad! Go for a walk, collect plants along the way, then examine the plants with a texture rubbing. Tune in on Facebook Live for a step-by-step tutorial on Sunday, June 20, at 11:30am EST.
START CREATING
Let's Go Fly (and Make) a Kite
Use math, science, and creativity to make your own artistically pleasing and functional kite!
START CREATING
Father's Day at the Museum
Looking for somewhere to go on Father's Day? Look no further than the Museum! Open 11am-4pm, Father's Day at the Museum includes free admission, art making in Art Ways, and a guided gallery tour inspired by nature.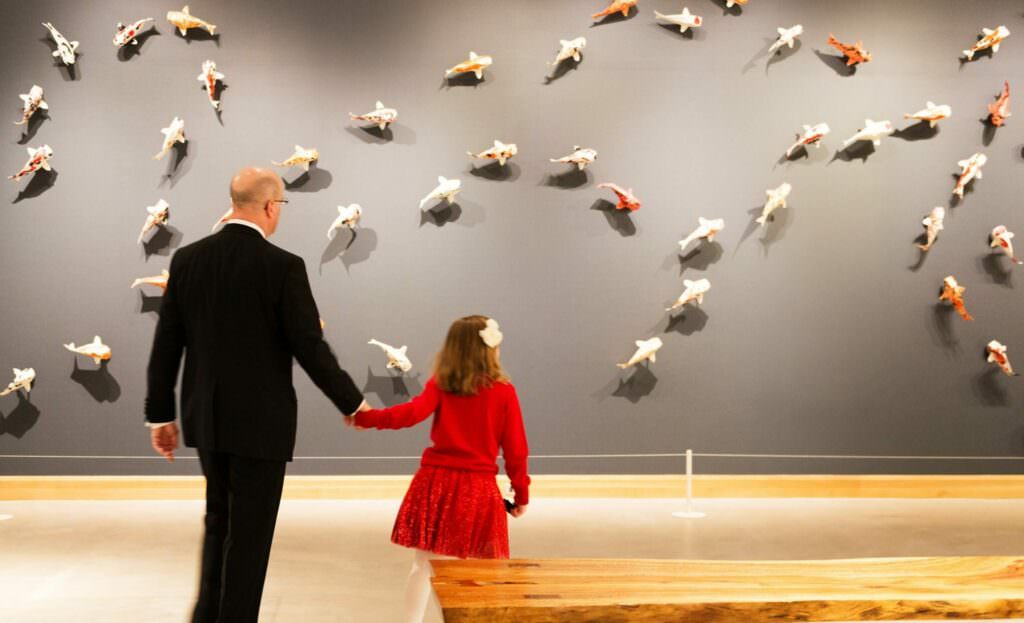 Exclusive Museum eCards
Get exclusive Father's Day eCards inspired by the Museum collection delivered directly to your inbox–just in time to virtually share some love on Father's Day.
SIGN UP TO RECEIVE ECARDS & MORE